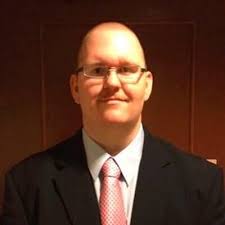 Jesse Gorzinski works for the IBM i development lab in Rochester, MN. He is the
Business Architect of open source technologies. Jesse, who was doing RPG
programming at the age of 18, is an expert on application development on IBM i, as
well as system access and modernization.
His hobbies include playing with his dog, replacing complex applications with 5-line
Python programs, and advocating for the use of new technologies on IBM i!
Prior to his 2006 employment at IBM, Jesse worked with the AS/400 as an I/T
administrator for an IBM customer in the finance/mortgage industry, where he
specialized in data backup/recovery, process optimization, and information
integrity. He has a Bachelor's degree in Computer Science as well as a Master of
Business Administration degree.
Presentation 1:
Did you know that Watson and IBM i can work together? This session will review what is Watson and its importance in your business. We will then dive into the technology that allows you to connect your IBM i data to Watson. There are a number of different options and we will be discussing each as we tour connecting IBM i and Watson.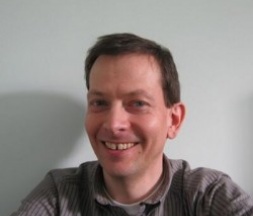 Clark Everetts - Senior Professional Services Consultant
A professional services consultant at Rogue Wave Software, Clark helps companies manage their PHP-based web applications by conducting software architecture and performance audits, teaching software development best practices, and showing them how to best use Zend Server and Zend Studio to build, test and profile applications, manage deployments, and find and fix those hard-to-trace bugs.
Presentation 2:
Clark will share with the group some practical applications of IBM Watson.